Volunteer with Somebody Cares New England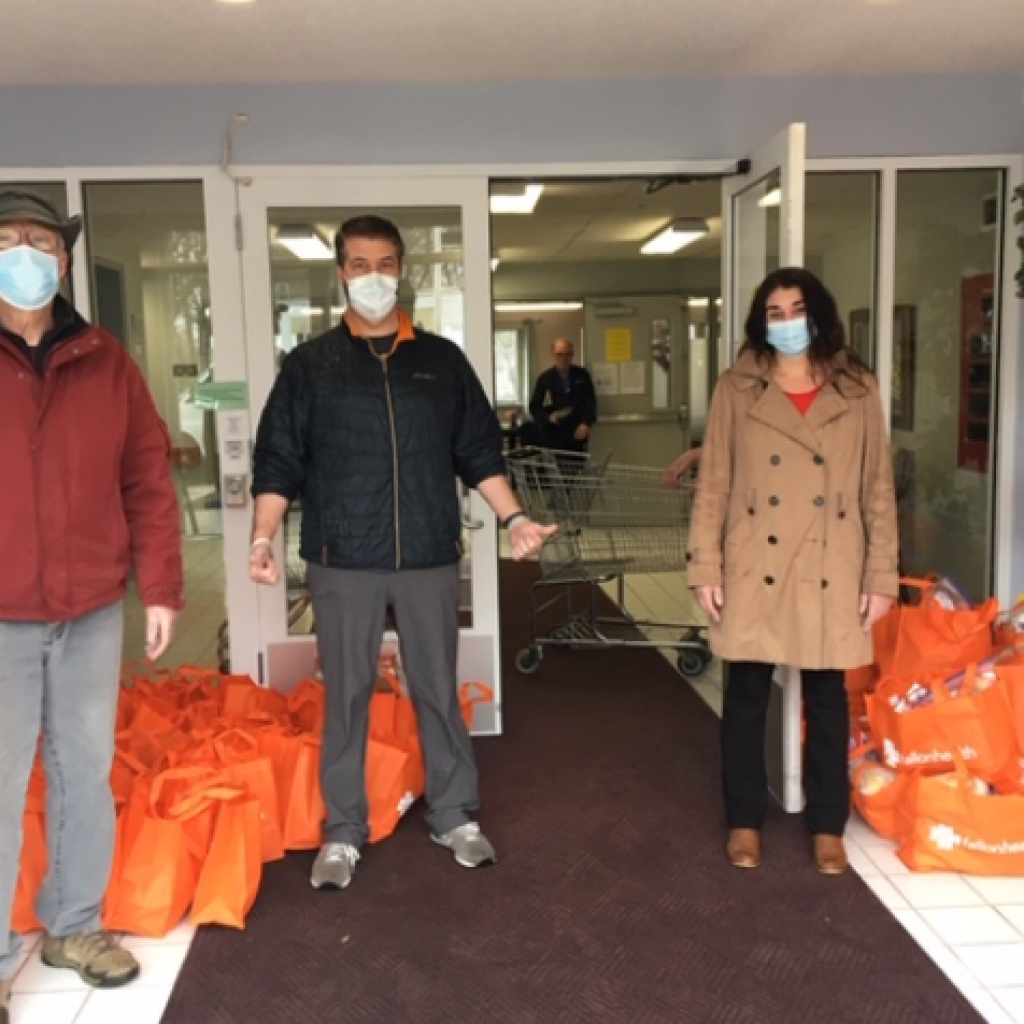 Volunteer Meeting: We hold quarterly volunteer meetings.  Check our calendar for the next meeting!  Come to find out how you can get plugged in to serving in your community!  
Food Pantry Prep:  The Monday before the end of month give-away, volunteers are needed from 7pm-9:30pm to bag groceries.
Food Pantry:  The last Thursday of every month we open the food pantry to any Haverhill resident in need.  10:00am Elderly & Disabled 11:00am-2:30pm All others.  Volunteers are needed from 8:00am-4:30pm the day of the food pantry.
Mobile Food Pantry:  On the 2nd and 3rd Thursday of each month we visit two elderly housing complexes.  We set-up a food pantry at their location and provide groceries to all residents in need.
Christmas Gifts:  During the month of November and December we collect toys from individuals, families, churches and businesses,
with toys from Toys for Tots, and provide them to families in need.
Holiday Meals:  On Thanksgiving and Christmas Day we collaborate with CCF Ministries and provide a fabulous holiday meal to those in need.  Volunteers are needed from 8am-4pm.  Location: 105 Princeton Blvd,Lowell, MA
Community Events:  We host various events for the community, free of charge, throughout the year!  From paint nights to block parties!"
Youth Center:  Our youth center is open 3 days a week, providing life skills training to youth ages 7-18!  Please contact us to find out how you can get involved!"