The Somebody Cares New England Food Pantry is open the last Thursday of the month (Except during November & December-we open the Thursday BEFORE the holiday).  Any Haverhill resident in need is welcome to come!  If it's your first time visiting the food pantry, please make sure and bring an ID or proof of address.
Here are a few things you should know:
– Due to the current situation surrounding COVID-19, we will be serving our guests outside of our building.
If you arrive in a car, please remain in your car and groceries will be brought to you.
– 10am  Elderly & Disabled
– 11am-2:30pm All others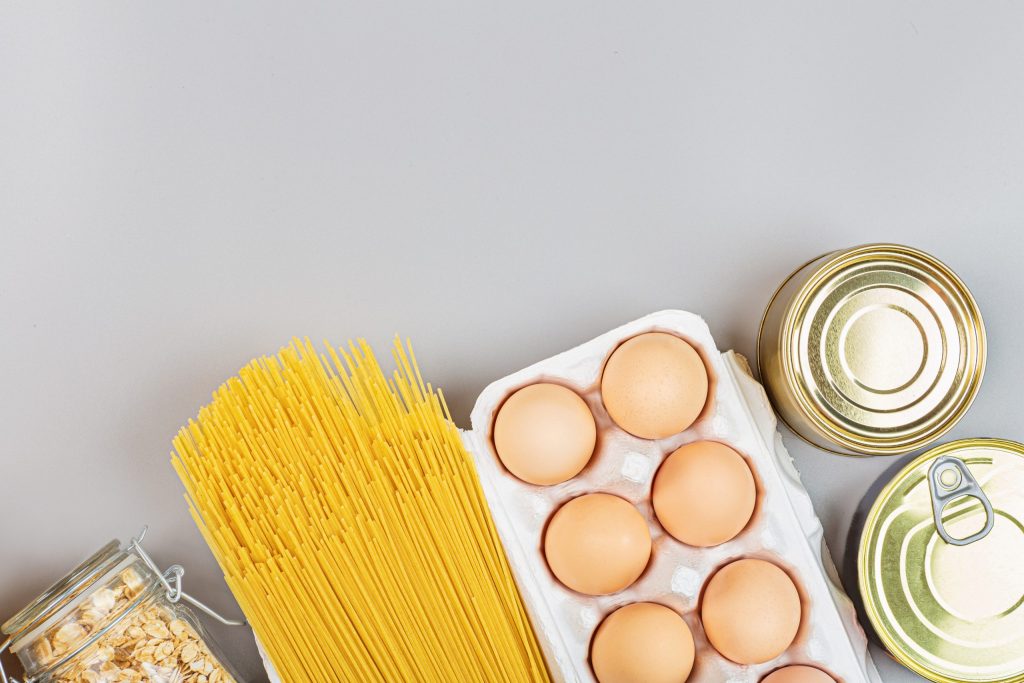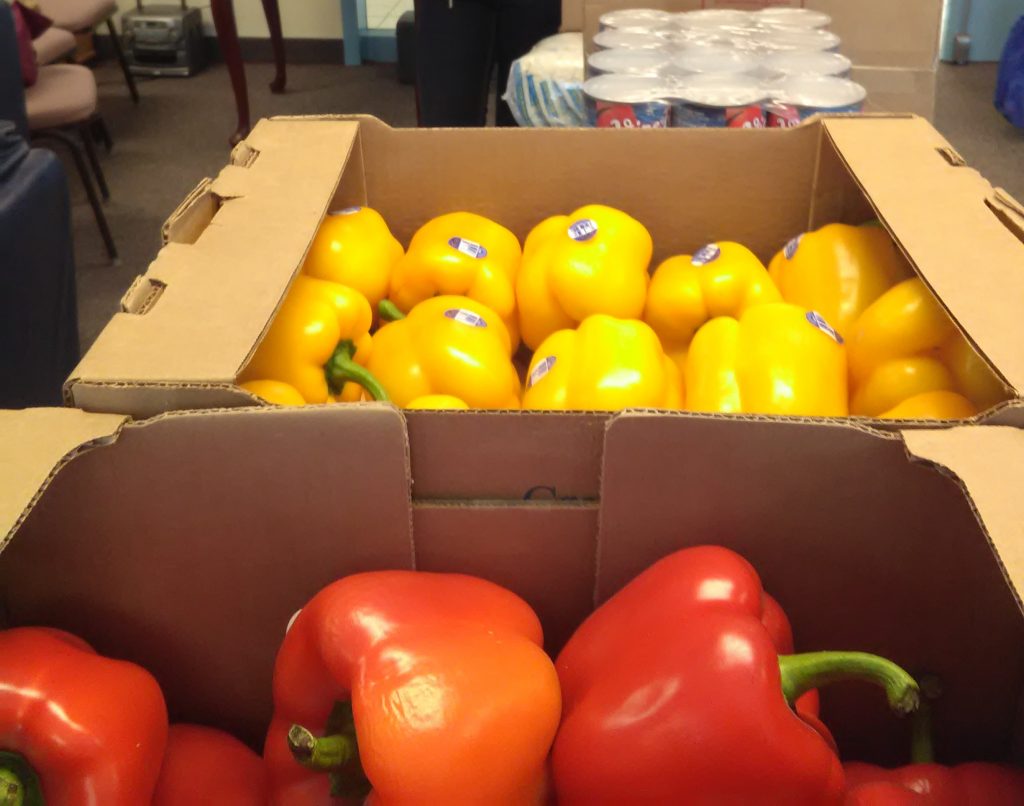 What types of items can you expect at our food pantry? 
Each month the Lord provides for us in creative, amazing ways!  Aside from the staple items, like cereal and canned goods, we are able to provide items such as fresh produce, bread, cheese, eggs and meats.
If you are in need, please don't hesitate to visit us the last Thursday of the month.
Food Pantry Location:  358 Washington Street, Haverhill, MA 01832 (Across from Fantini's Bakery)
We also provide emergency food relief by appointment at other times throughout the month.  If you are facing an immediate need please contact us at 
978 912 7626. 
To Rescue Lives To alleviate hunger and homelessness and be an advocate for the children, youth and elderly
"A true witness rescues lives…"  Proverbs 14:25