Somebody Cares New England
Is a 501 C-3 non-profit, Christ based community caring  organization, committed to alleviating hunger, homelessness and being an advocate for children, youth and the elderly.
The mission of the Youth Center is to create and maintain a safe, interactive, fun learning environment that offers instruction. To train and equip young people to face life's challenges with confidence, competence and dignity.
The Somebody Cares New England Food Pantry is open the last Thursday of the month (Except during November & December-we open the Thursday BEFORE the holiday). Any Haverhill resident in need is welcome to come! Emergency food relief is also provided throughout the month by appointment.
Please see the listing of services we currently offer to the community. 
We are dependent upon caring individuals, churches, businesses and foundations to support the work that we do.  If you would like to help make an impact on those living in distress, please click the button below to find out how you can get involved!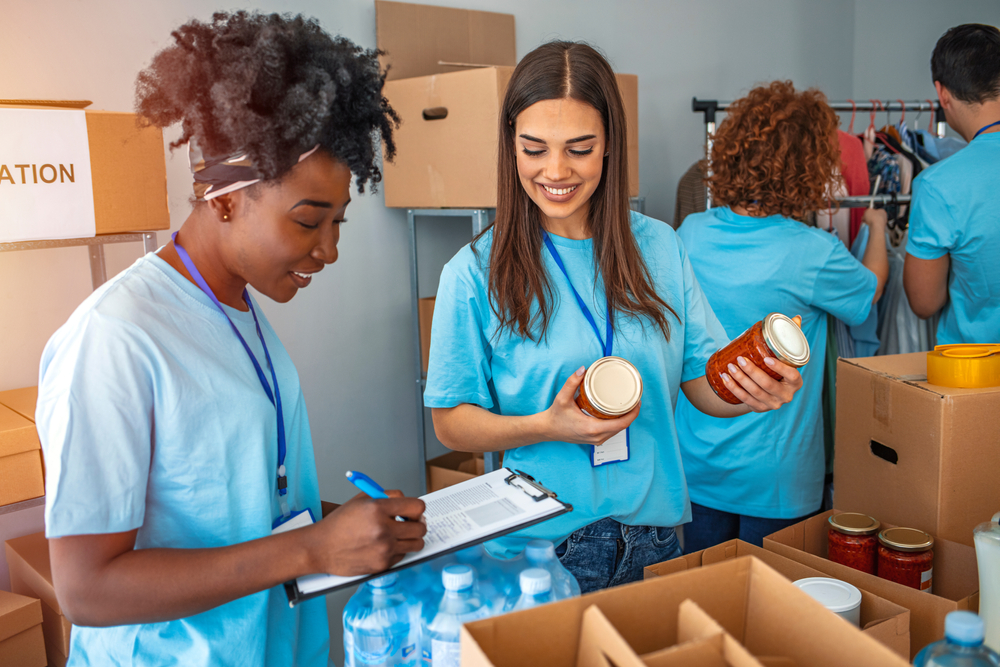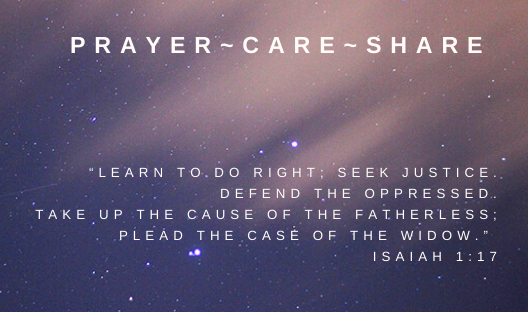 God cares and so do we! God loves the people in our city and we count it a privilege to be used by Him to impact those living in distress.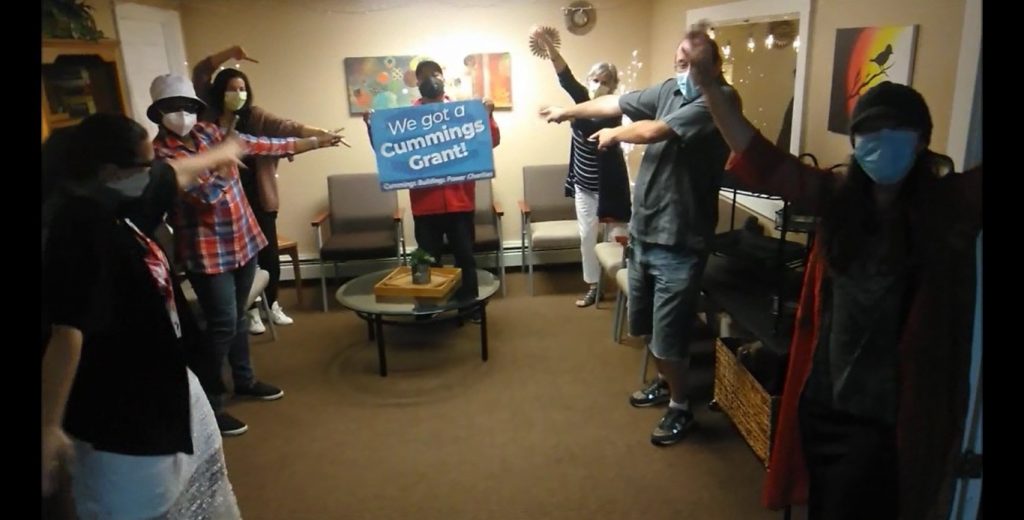 Somebody Cares New England is grateful to be the recipient of a 2020 Cummings Foundation Grant!  
To learn more about the Cummings Foundation, please click the link below! 
This 5 year grant will help us continue impacting our community in a positive way! Click below to watch the Cummings Grant Award video!
Our Mission
To Rescue Lives
To alleviate hunger and homelessness and be an advocate for the children, youth and elderly
"A true witness rescues lives…" Proverbs 14:25
Pounds of food distributed each year
Receive the latest updates about Somebody Cares N.E.
Subscribe to our newsletter today.