At the SCNE Youth Center, our goal is to train and equip young people to face life's challenges with confidence, competence and dignity.  To help achieve this goal, we offer youth ages 12-18 free courses ranging from leadership training to art classes! 
Upon completing a course, the associated credits will be added to your account. You may "save up" your credits and redeem them for some pretty spectacular field trips or merch! 
To sign up for a course, you will need to complete the registration form on the specific course page. Spots are limited, so register soon!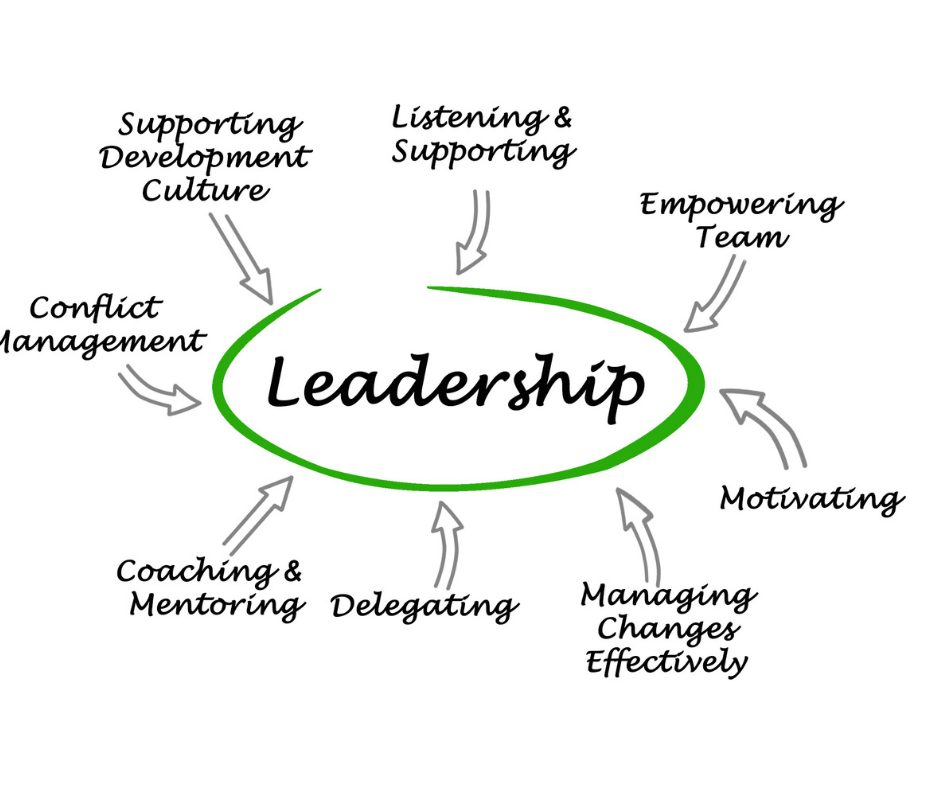 Leadership 101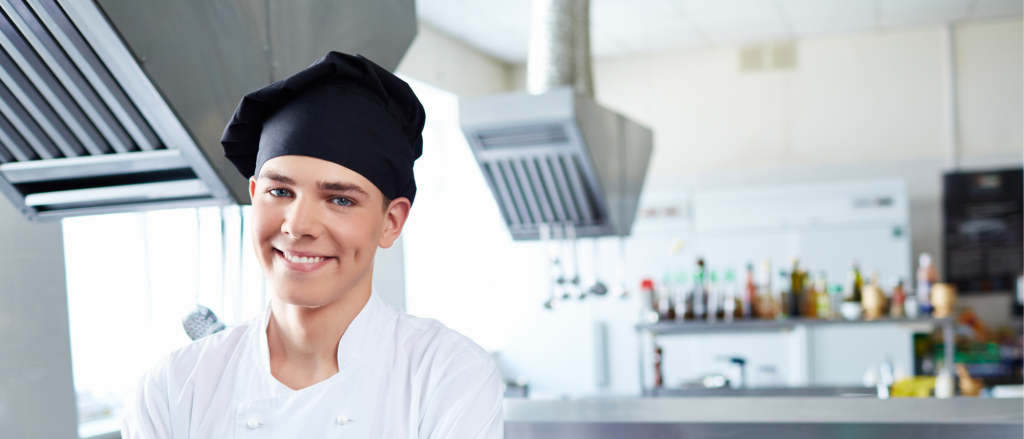 Culinary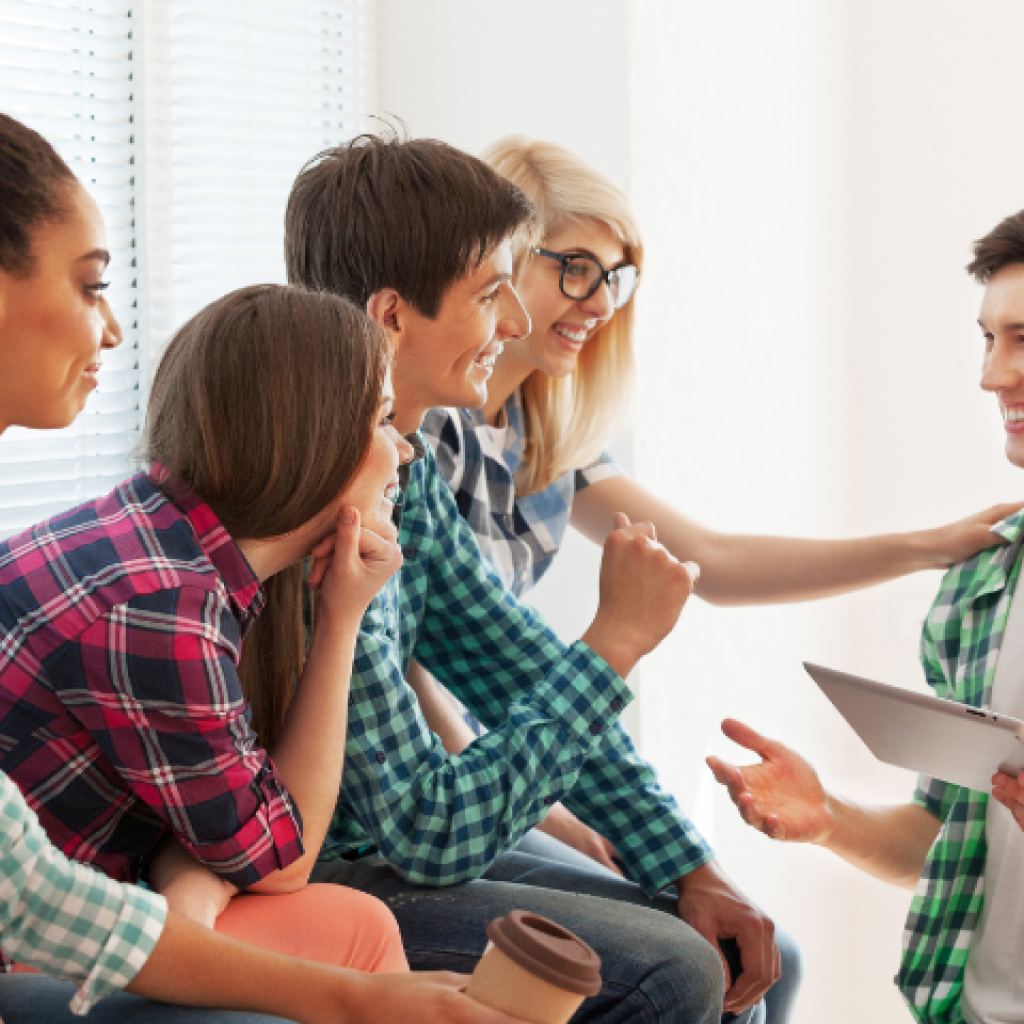 Addiction Education & Support
EXCHANGE YOUR CREDITS
FOR FIELD TRIPS OR MERCH!